Staff
---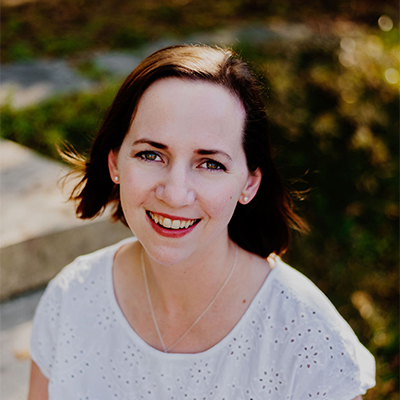 Gretchen Sprinkle – Executive Director
Gretchen has lived and worked in DeKalb County for over 25 years. She previously worked as Kishwaukee United Way's Finance Assistant for 3 years before being hired as Dawn's successor. With a degree in Nonprofit Studies from Northern Illinois University and a heart for this community, she's ready to get to work.
Gretchen lives locally with her husband, two kids, and dog. She enjoys baking, reading, and being outside during her free time. If it's a rainy day, you might find her binge watching Parks & Recreation or The Great British Bake Off.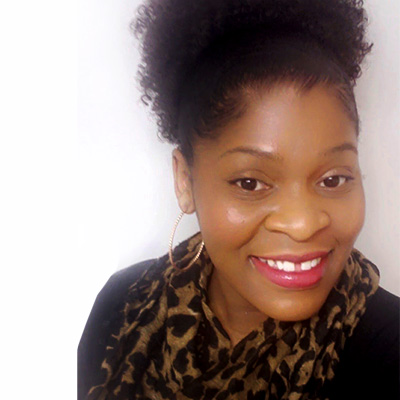 Sheridan Threadgill – Community Engagement Coordinator
Sheridan has lived in DeKalb for 10 years and is a graduate of Northern Illinois University with degrees in Sociology and Political Science. For the past four years she serviced the Kane County area, working as a Family Support Specialist for the CSBG (Community Service Block Grant) program at Two Rivers; providing case management to our most vulnerable populations. Prior to that she worked for the YWCA of Northwestern Illinois as a Eligibility Specialist.
---
Board
Tia Anderson, Heartland Bank & Trust Company – Co-Chair
Cindy Green-Deutsch, First Midwest Bank – Co-Chair
Edith Craig, St. Charles Public Library – Treasurer

Paul Callighan, Retired
Chris DeVlieger, The Suter Company
Mary Freeman, First National Bank of Omaha
Robert Heck, First National Bank of Omaha
Kenda Jeske, T. Allen & Associates
Aaron Latshaw, Target Distribution Center
Dave Leifheit, Retired
Ninette Tsiftilis, Prairie Point OBGYN
Jennifer Yochem, Housing Authority of DeKalb County
Interested in learning more about Board service? Email gretchen@kishunitedway.com
Employment and Internship Opportunities
We currently do not have any employment opportunities. If you'd like your resume kept on file in the event of an opening, please send it to Gretchen Sprinkle.
We are always looking for motivated interns! Send your resume and cover letter to Gretchen Sprinkle.