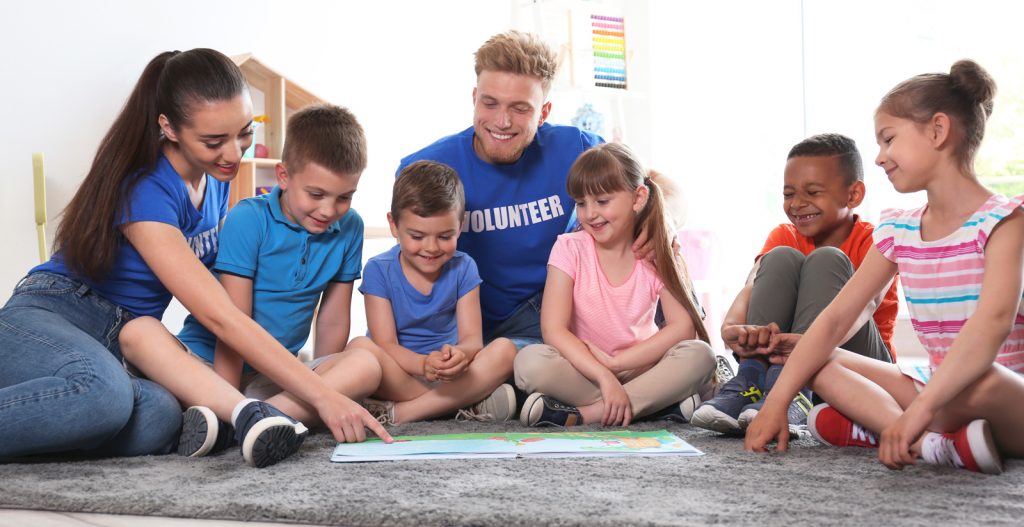 2-1-1 is a free information and referral line populated with local resources. Available 24 hours a day, 7 days a week, 365 days a year, speak with a live operator to get connected to help in DeKalb County. You can also text 898-211 from 8:30am-4:30pm Monday through Friday.
Since its launch in 2017, DeKalb County's 2-1-1 line has answered over 2,000 calls. These callers were connected to vital resources. The most frequent requests continue to be rental assistance, food pantries, utility assistance, and transportation.
2-1-1 works best when it is up-to-date. If you are registered with PATH Crisis Center, which powers 2-1-1, you can update your listing here

If you provide free, discounted, or sliding scale social services and are not registered with 2-1-1, please register here
The first Asset Limited, Income Constrained, Employed (ALICE) report for Illinois was published in March 2020. 16% of DeKalb County residents live above the federal poverty line but below a sustainable, survival income – they are ALICE. Kishwaukee United Way is working with local government, nonprofits, and stakeholders to better address the needs of this growing population.
States across the country continue to discover the benefits and insights of ALICE reports. You can join the conversation at unitedforalice.org
United Way Worldwide worked with top early childhood educators and researchers to create Born Learning Trail TM.
These trails include a series of activities to help caregivers engage with young children while promoting literacy and early learning. The permanent signs and pavement paintings allow anyone in the community to access the activities at their leisure.
DeKalb County's first Born Learning Trail was installed in August 2019 at Lions Club Park off Taylor St. in DeKalb. A special thank you to partners Target and BASICS DeKalb County for their work on this effort.
Thanks to Rotaract Club of Sycamore and Meijer, Sycamore will be getting it's first Born Learning Trail in Spring 2021!
Interested in sponsoring a Born Learning Trail with your company's name and logo? Contact Gretchen Sprinkle
FamilyWize is a national prescription savings program deployed through United Ways. Use a prescriptions savings card with or without insurance! To date, DeKalb county has saved nearly 1 million dollars via FamilyWize.
FamilyWize's website can even help you find the least expensive location to order your medication. This program continues to adapt to meet needs through United Ways and corporate partners like Wal-Mart and Walgreens.

Visit their website today to download your own prescription savings card!
Money Smart Week offers free financial literacy workshops, programs, and activities throughout the month of April. Originally known locally as Ca$h Coalition, Kishwaukee United Way partners with the Federal Reserve, local financial experts, and DeKalb Public Library to offer dozens of programs each spring for kids, teens, adults, and retirees.
In 2021, all programs will be delivered virtually in part to the partnership of DeKalb Public Library. You can find a list of programs as they are scheduled here.
We aim to provide the financial literacy sessions the community desires and would like to build year-round engagement. If you're interested in helping our community's financial wellness, please contact Gretchen Sprinkle.