United Way Worldwide encourages making impacts in our pillars of Education, Income, and Health through three major modalities: Give, Advocate, and Volunteer. Here's how you can do those things in your own backyard!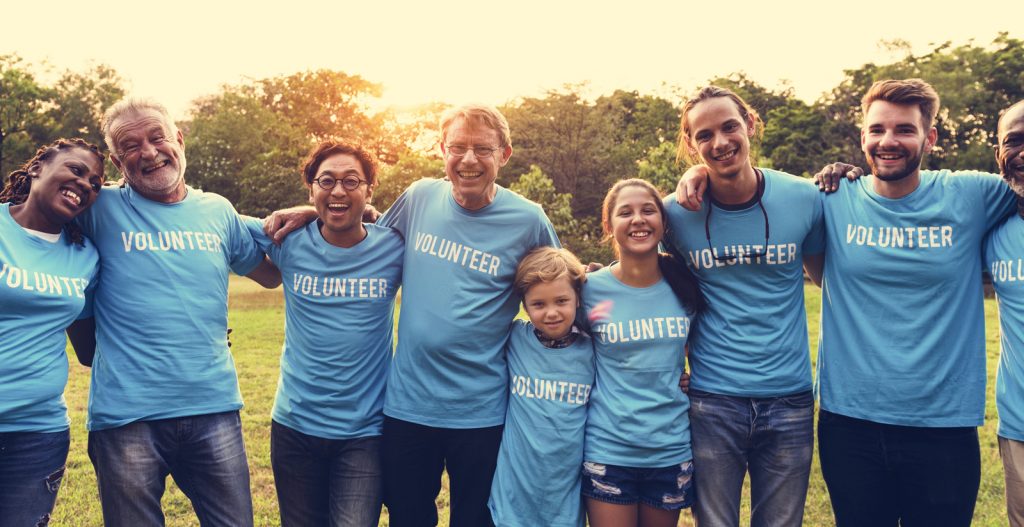 Give
Donate through a workplace campaign, attend one of our special events, make a reoccurring gift, or a one-time donation. Want to know more about how you can support Kishwaukee United Way and our 22 partner agencies? Contact us
Advocate
Kishwaukee United Way works with United Way of Illinois to advocate at the local, state, and federal levels for policy changes that would positively impact our local nonprofits and families. Our goal is stability for each individual and family through the foundations of Education, Income, and Health.
Advocacy starts with talking to our local law and policy makers. Here are the policy makers in our service area:
Local
State
Federal
Volunteer
Kishwaukee United Way sees the power of volunteering! Each year we host Day of Caring to do just that. Mark your calendars for June to join in on a full day of helping our very own community through organized volunteering. You can find ongoing volunteer opportunities missing doc link or by contacting us.
Employment and Internship Opportunities
We currently do not have any employment opportunities. If you'd like your resume kept on file in the event of an opening, please send it to Gretchen Sprinkle.
We are always looking for motivated interns! Send your resume and cover letter to Gretchen Sprinkle.