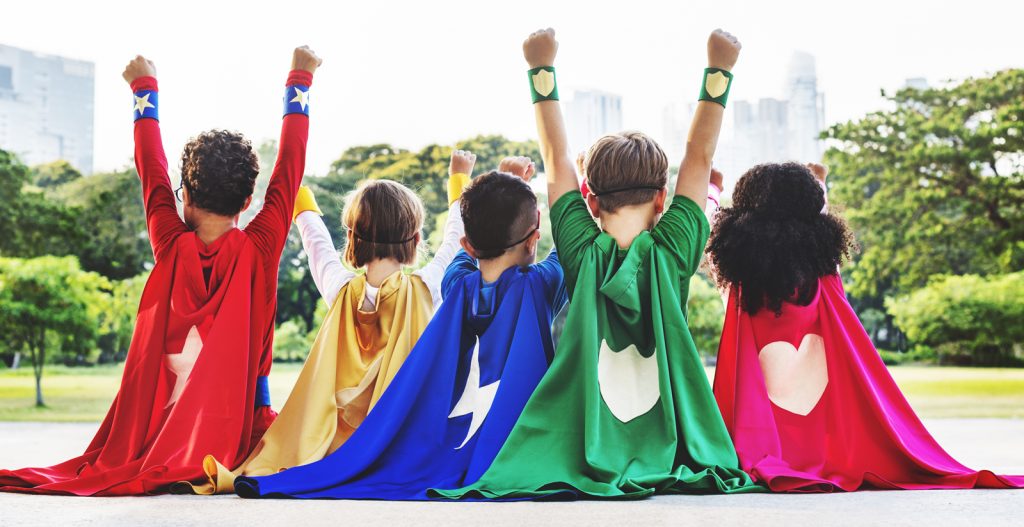 Mission
Kishwaukee United Way's mission is to improve lives by sharing community resources.
Vision
Through collaboration, resource mobilization and voluntary giving, Kishwaukee United Way will work to provide a better quality of life for the communities we serve.
Kishwaukee United Way works with others to create lasting changes in DeKalb County. We help support basic needs, prepare kids for success in school, give people the tools to become financially stable and improve the health and well being of residents. We invite YOU to be part of the change.
Be part of the change. Inspire hope. Create opportunities for a better tomorrow.Reach out a hand to one. Influence the condition of all. That's what it means to LIVE UNITED.
---
Kishwaukee United Way is fully accredited by United Way Worldwide, passing annual requirements. The certification mandates completion of 13 Standards of Excellence for for United Way membership along with verification of the status of 40 indicators that demonstrate that our United Way embodies the intent of the membership tenets.